We support the new recycling initiative in Switzerland
New collecting system "ERDE Schweiz" has been founded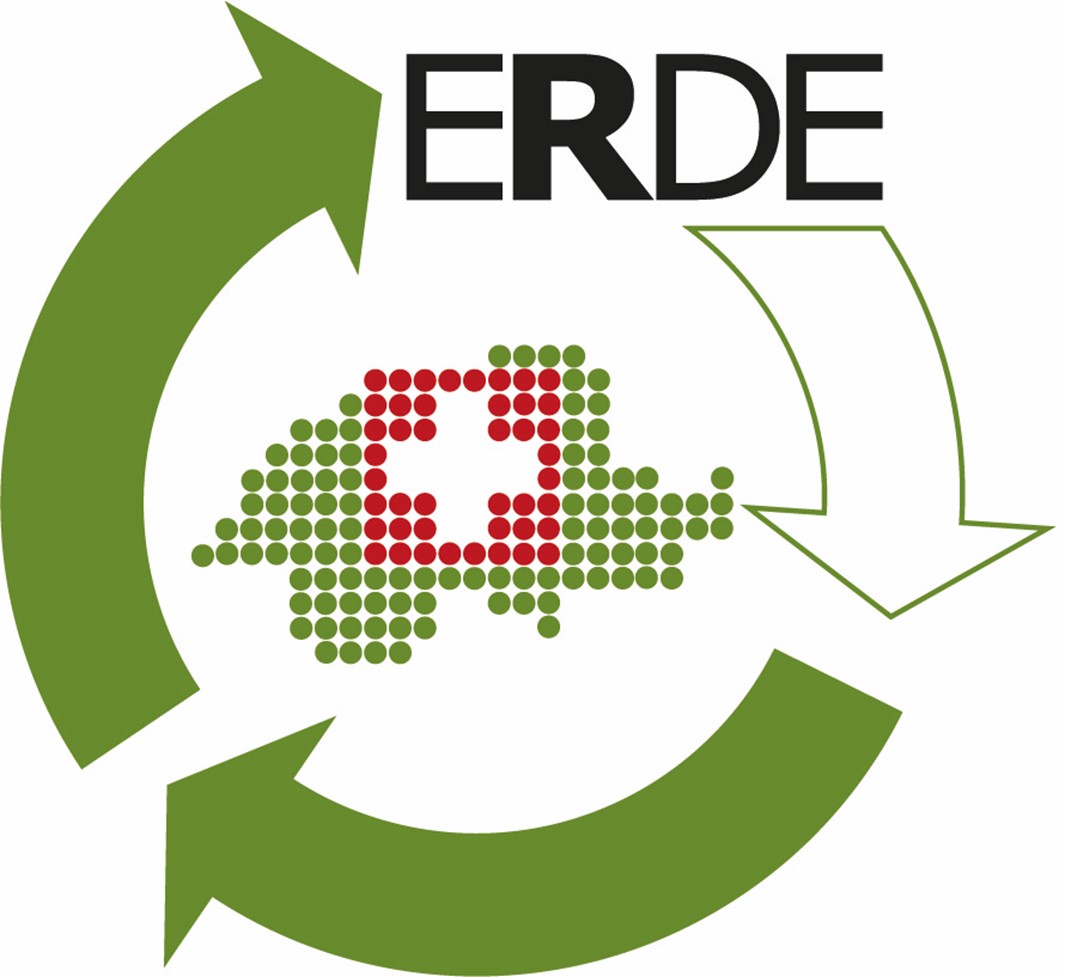 Trioplus now available in patented sleeve packaging!
To become even more efficient, our tried and tested Trioplus is now available with the unique, patented sleeve packaging!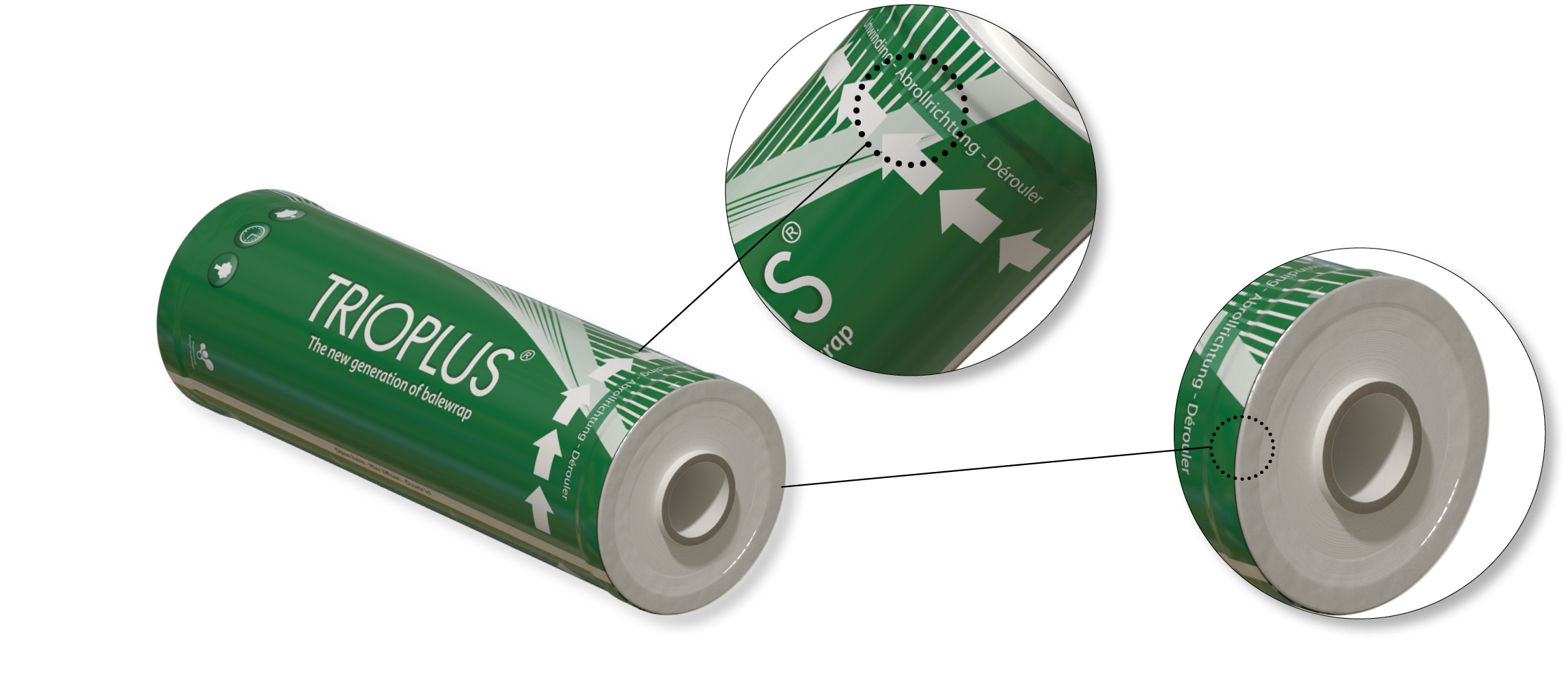 Independent research testifies excellent performance of our sustainable bale wrap films
What we have known all along, has now been proven by an independent study by the Swedish Agricultural University (SLU).