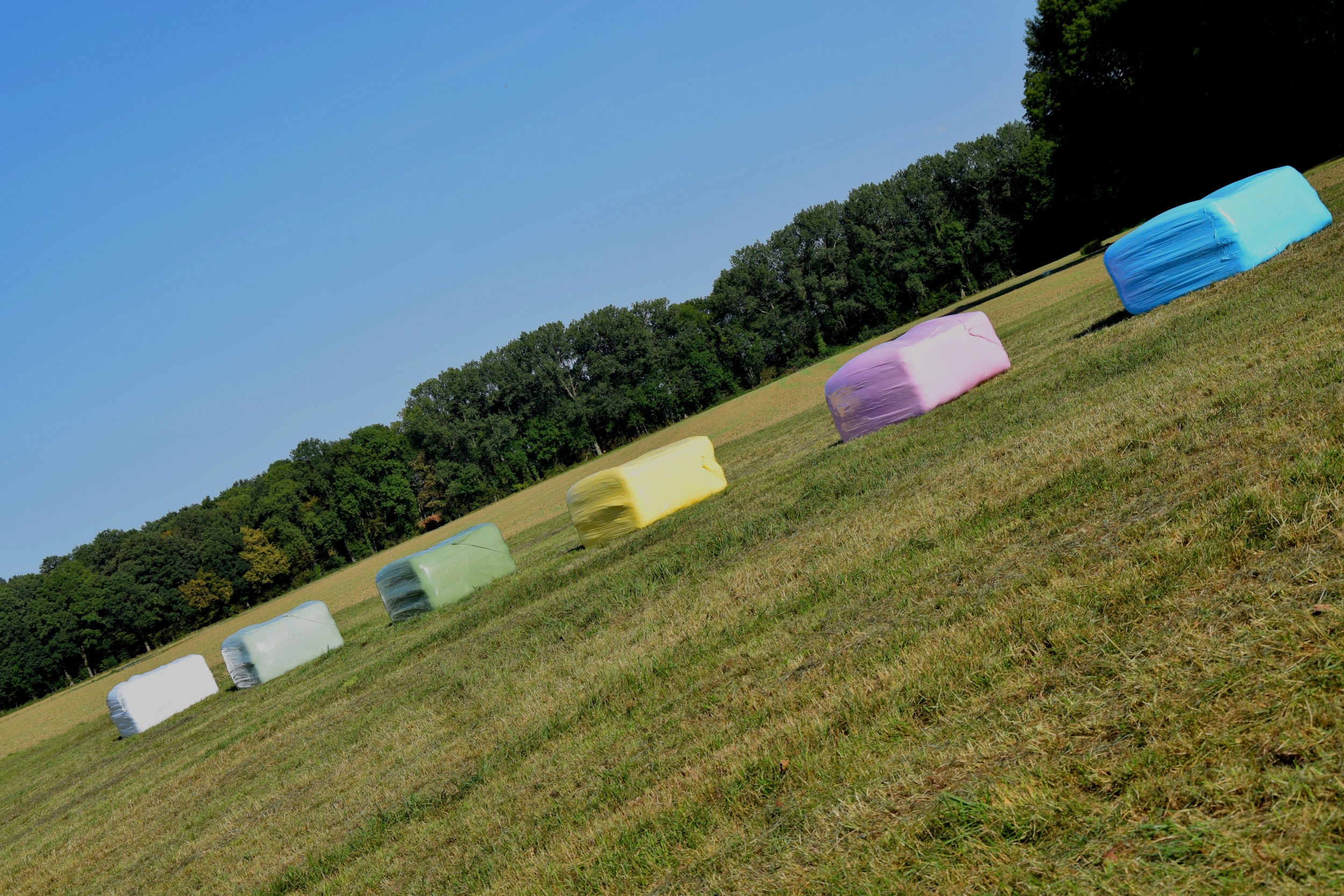 MORE EFFICIENT BALING IN THE NEW SEASON!
We are introducing the tried and tested 21µ Trioplus in 2400m!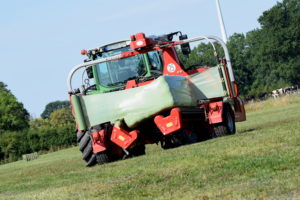 Our 21µ Trioplus portfolio convinces farmers and contractors all over the world for years now – not only due to the greater efficiency while being suitable for all bale- and machine types, this specially developed PreTech film also reduced the user's environmental impact due to 16% less material consumption and reduced waste in packaging material. The product is also known for the charity campaigns (Pink, blue and yellow color to support cancer awareness and research). As we are always striving to offer more efficient while at the same time more sustainable products, our Trioplus 21µ assortment is now growing! The new 2400m reels offer farmers and contractors an even greater output with the same tried and tested properties as the 1900m reels. In fact, 2400m offer the highest efficiency on square bales in the market!