Author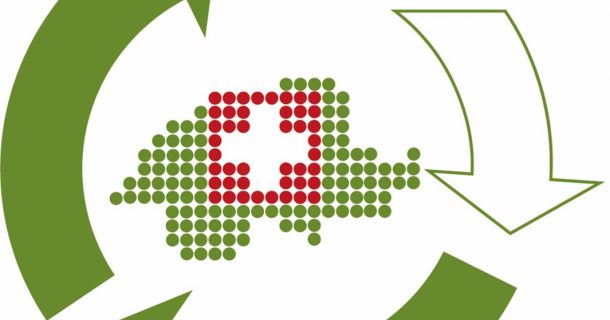 We support the new recycling initiative in Switzerland
New collecting system "ERDE Schweiz" has been founded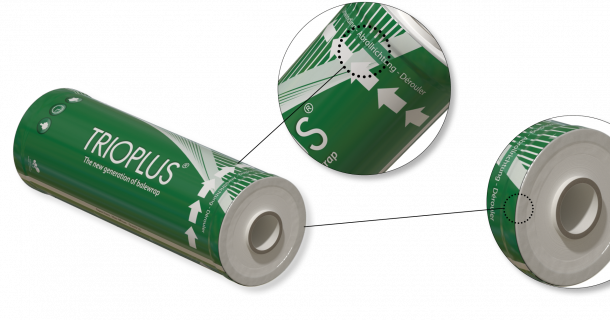 Trioplus now available in patented sleeve packaging!
To become even more efficient, our tried and tested...
Independent research testifies excellent performance of our sustainable bale wrap films
What we have known all along, has now been proven by...
LCA's – less environmental impact proven with Triowrap & Trioplus products!
LCA calculations for our products show solutions for...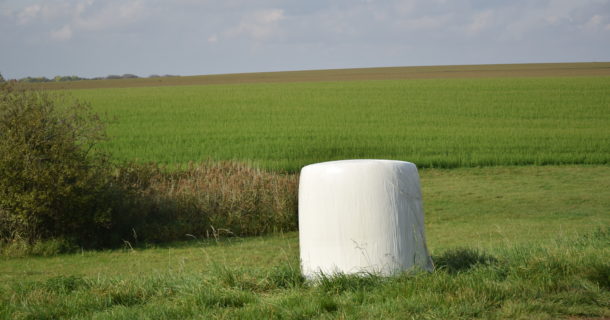 TRIOWRAP loop – THE ORIGINAL WITH CIRCULARITY
Please welcome our new premium silage stretch film...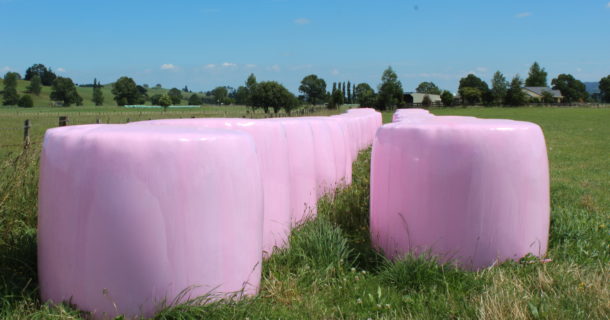 PINKTOBER 2020
Let's support breast cancer awareness together!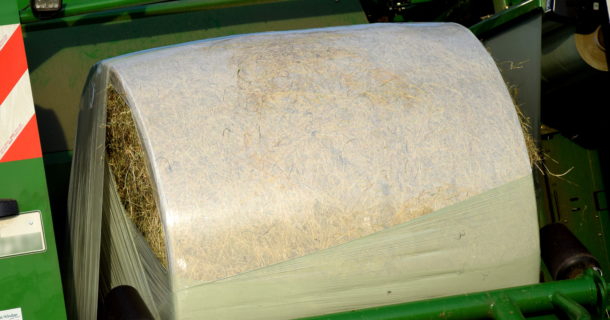 MORE BALES PER REEL WITH NEW TRIOBALECOMPRESSOR
Our strong product is getting even stronger!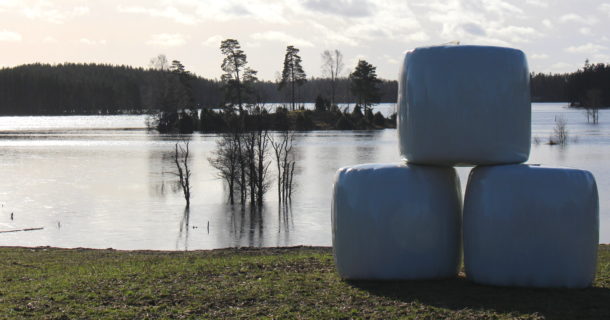 PCR SILAGE STRETCH FILM IN ACTION
It's here! The first silage stretch film made with...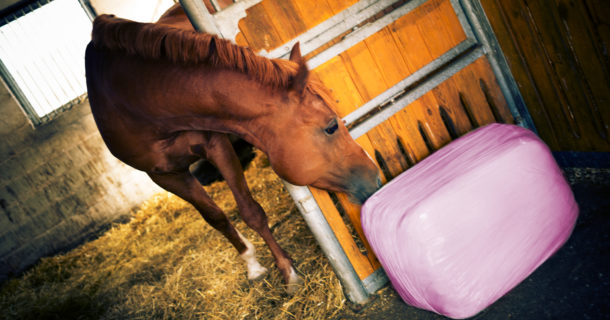 WHEN ONLY THE BEST IS GOOD ENOUGH
New HorseWrap product in 500mm to cover more machines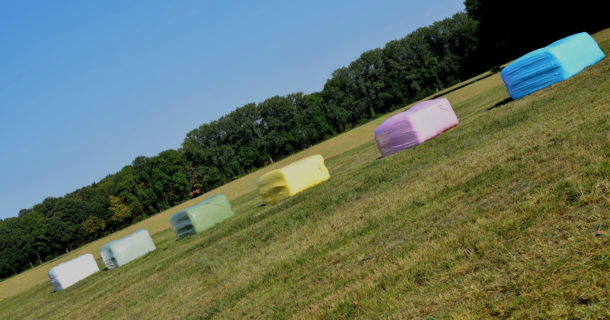 MORE EFFICIENT BALING IN THE NEW SEASON!
We are introducing the tried and tested 21µ Trioplus...